Hi there! This is the second of three pages on how to create your character.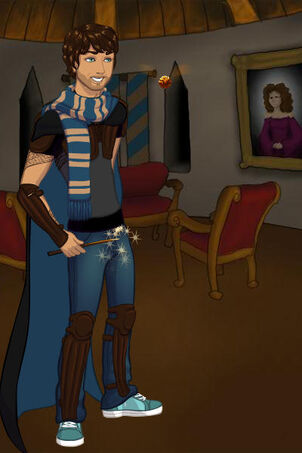 These instructions will be in order from first to last and can be completer at your own pace.
Create a new page.
Name the new page as your character's name. Ex. Page name- Ron Ravenclaw
Create the avatar you want. Use Doll Divine or DeviantArt or hand drawing.
Create an info box just like the one shown on the 'Template' page.
Refer to character creation rules on 'Do's and Do Not's'. See if the information is in junction with the rules.
Press 'Publish'.
Go onto the Index forum page.
Type in your character's name and press 'Add new character'.
Answer the questions and respond to the essay question. A full character bio is always appreciated.
Press 'Publish' and wait for a response from one of the bureaucrats.
You are done!