Welcome to the Harry Potter Replay Wiki!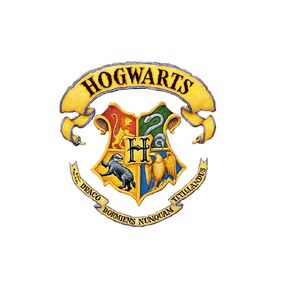 ALL are welcome, if you need help look to the Getting Started tab above.
---
Announcement
Lack of edits/support on this wiki has lead me to the conclusion that I will temporary freeze this wiki until someone else edits on here. Please leave a message on my talk page if you want to help. If you want to adopt this wiki, please contact me; however, please be aware that I will not entirely give this wiki away (details can be discussed). Good luck to all and welcome to Hogwarts!
Phaeton1622 EST I live in District 4 05:45, July 13, 2013 (UTC)
---
THIS IS NOT HARRY POTTER RPG! IF YOU ARE LOOKING FOR THAT WIKI, PLEASE GO HERE.
Important Posts
Hogwarts School of Witchcraft and Wizardry will be shut down for maintenance starting on January 3 for three months. In addition, the management has decided that the school may be shut down for a longer amount of time if the case may be. In the meantime, all students are welcome to enter and 'enroll' but grades, Gringotts, roleplays, etc. will not be open until April 2. The management is sorry for any delays this has caused.
We have joined the Alliance of Small Wikis as a Modest Wiki. Conflict has been resolved.
The following positions are open in higher management (at this point it will be first come, first served until competition arises: Gryffindor, Hufflepuff, and Slytherin Heads of House; check the Jobs at Hogwarts page.
Edit Count
Please let me know on my blog if you are the recipient of a 'lucky edit' award and the number of the edit.
Example: User:Phaeton1622 1,000th Edit
1,000 edit:
2,000 edit: Phaeton1622
3,000 edit:
Latest activity